Who are Medway Medical
Medway Medical is a UK based independent Medico-Legal Reporting Organisation (MRO) operating from our headquarters in Church, Lancashire.
We deliver a professional service with an unmatched customer support network to ensure you receive the perfect assistance in the resolution of personal injury claims.
Established in 2013, our team's focus, excellent reputation and unrivaled customer satisfaction mean we are expanding at an immense rate.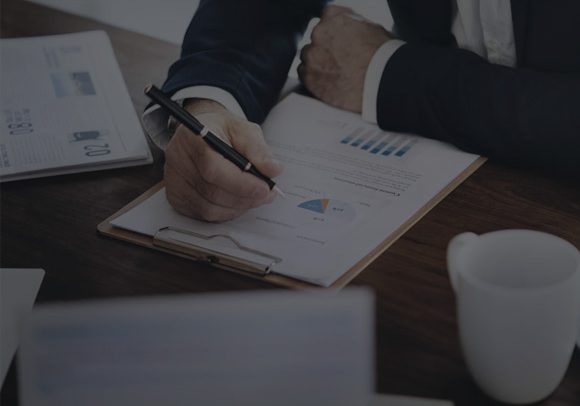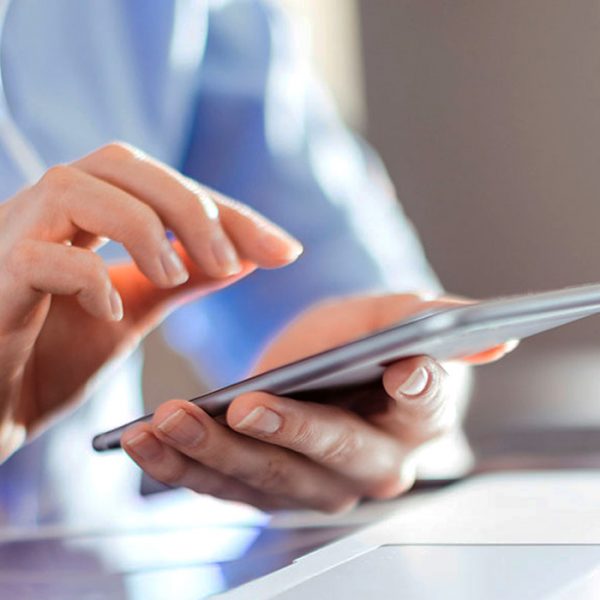 Comprehensive Medical Expert Audit Processes
Expert Nomination within 24 Hours
We offer a wide variety of appointments offered in various locations for the convenience of claimants. Our appointments are confirmed within 24 hours to the instructing party, claimant and medical expert
Telephone and online support
Multi-lingual staff
Frequent and regular updates
Experienced experts
Specialists in catering for large solicitor firms and insurance companies